Updated July 11
Fuse has released its endorsements ahead of the 2019 primary election.  Fuse's criteria for endorsements include:
Supporting candidates who have outstanding leadership qualities and will fight for working people, a healthy environment, and a better future for our children.

Supporting women, people of color, young people, and LGBTQ candidates running for office.

Supporting strong progressive candidates in competitive primaries against more conservative opponents.

Supporting progressives in races where the balance of power in the elected body is at stake and where Fuse efforts could help gain or protect a progressive majority.
With an email list of nearly 100,000 people and hundreds of thousands of Washingtonians using the Progressive Voters Guide, Fuse will educate voters about these candidates in the 2019 primary election. These candidates will also be included in Fuse's Progressive Voters Guide.
Jeremy Barksdale for Bellevue City Council
Fuse board member Jeremy Barksdale is running for Bellevue City Council Position 3 currently held by John Chelminiak, who is retiring this year. Barksdale is running on a progressive platform with a focus on vibrant neighborhoods, supporting economic development, and promoting job growth in the City of Bellevue. Barksdale is a User Experience Researcher with a strong background in tech and computer sciences, and he currently serves as Chair of the Planning Commission for the City of Bellevue. Barksdale's background in technology and business combined with his roles in the community give him the right perspective to help navigate Bellevue's rapid growth and make him uniquely qualified for Bellevue City Council.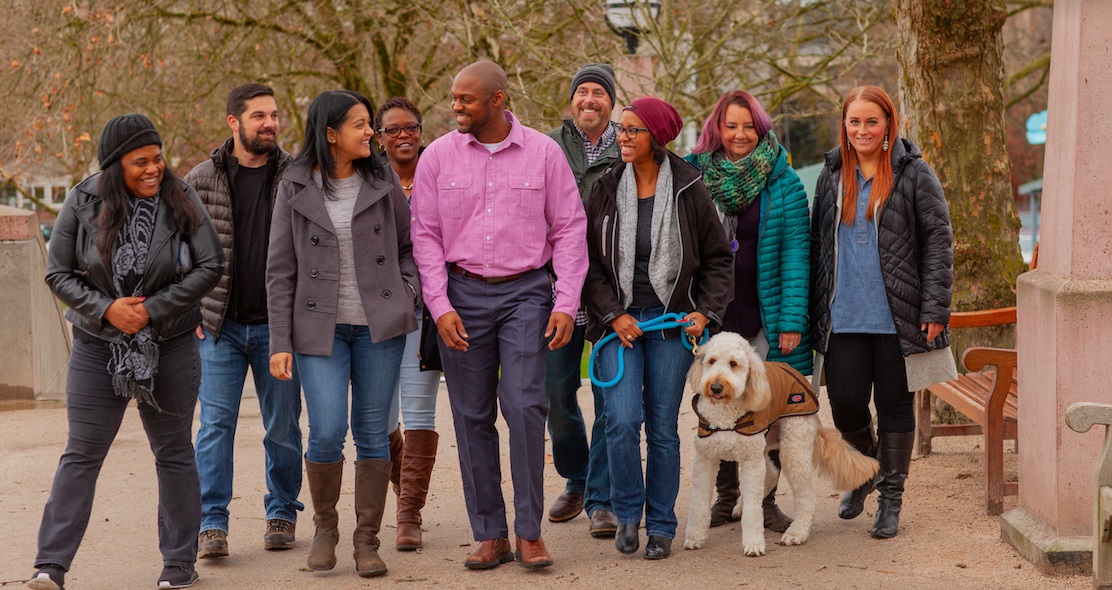 Ben Stuckart for Mayor of Spokane
Current Spokane City Council President Ben Stuckart has been a champion for working people and the environment. He has led the charge in passing a quality jobs package that would encourage the use of local contractors for city contracts and increase access to family wage jobs through apprenticeship opportunities. Stuckart has also been a leader on protecting clean air and clean water, paid sick and safe leave, and protecting immigrants in our communities.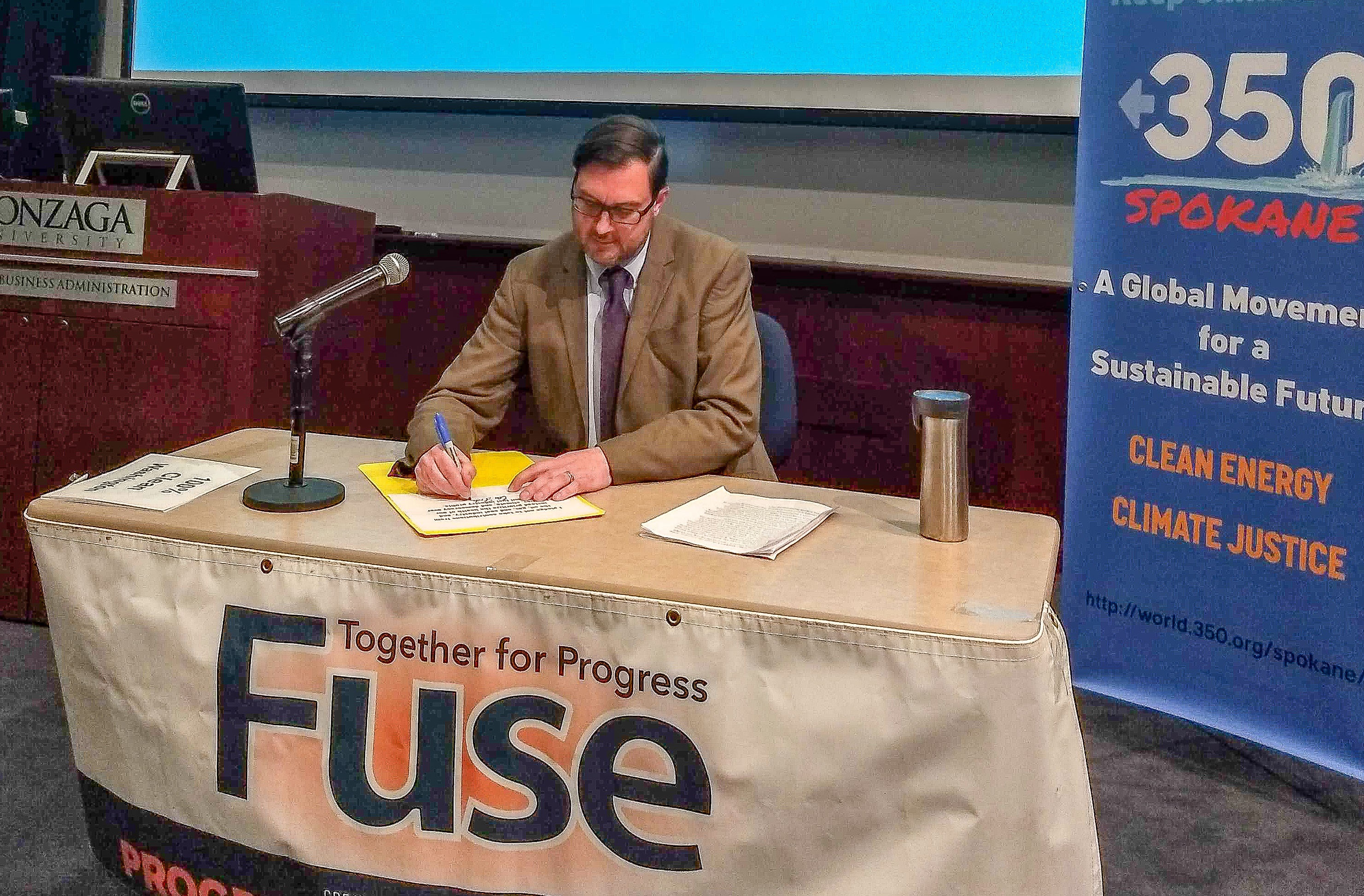 Breean Beggs for Spokane City Council President
Spokane City Councilmember Breean Beggs is a strong champion of smart justice and criminal justice reform. He has a long track record of holding corporations accountable and protecting the rights of low-income residents. Beggs is the former Executive Director of the Center for Justice in Spokane, and has recently pushed to increase safety protections for coal and oil trains that run through downtown Spokane.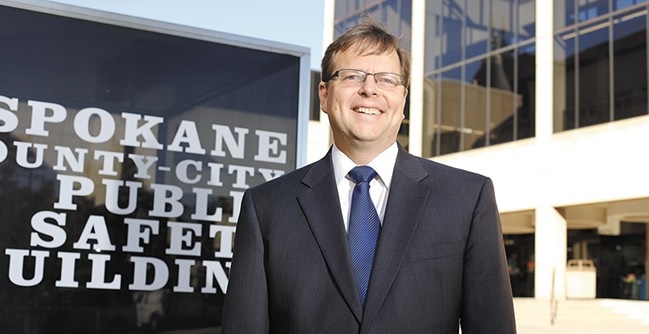 Additional Spokane Endorsements - Updated July 11
Spokane City Council in District 1: Dual Endorsement of Naghmana Sherazi and Jerrall Haynes
Spokane City Council in District 2: Lori Kinnear
Spokane City Council in District 3: Karen Stratton
Spokane School Board, Position 1: Nikki Lockwood
Spokane School Board, Position 2: Dual Endorsement of Jenny Slagle and Luc Jasmin
Spokane School Board, Position 4: Erin Georgen
Fuse is the state's largest progressive organization – people creating change online, on the ground, and on issues that matter. Together for Progress.